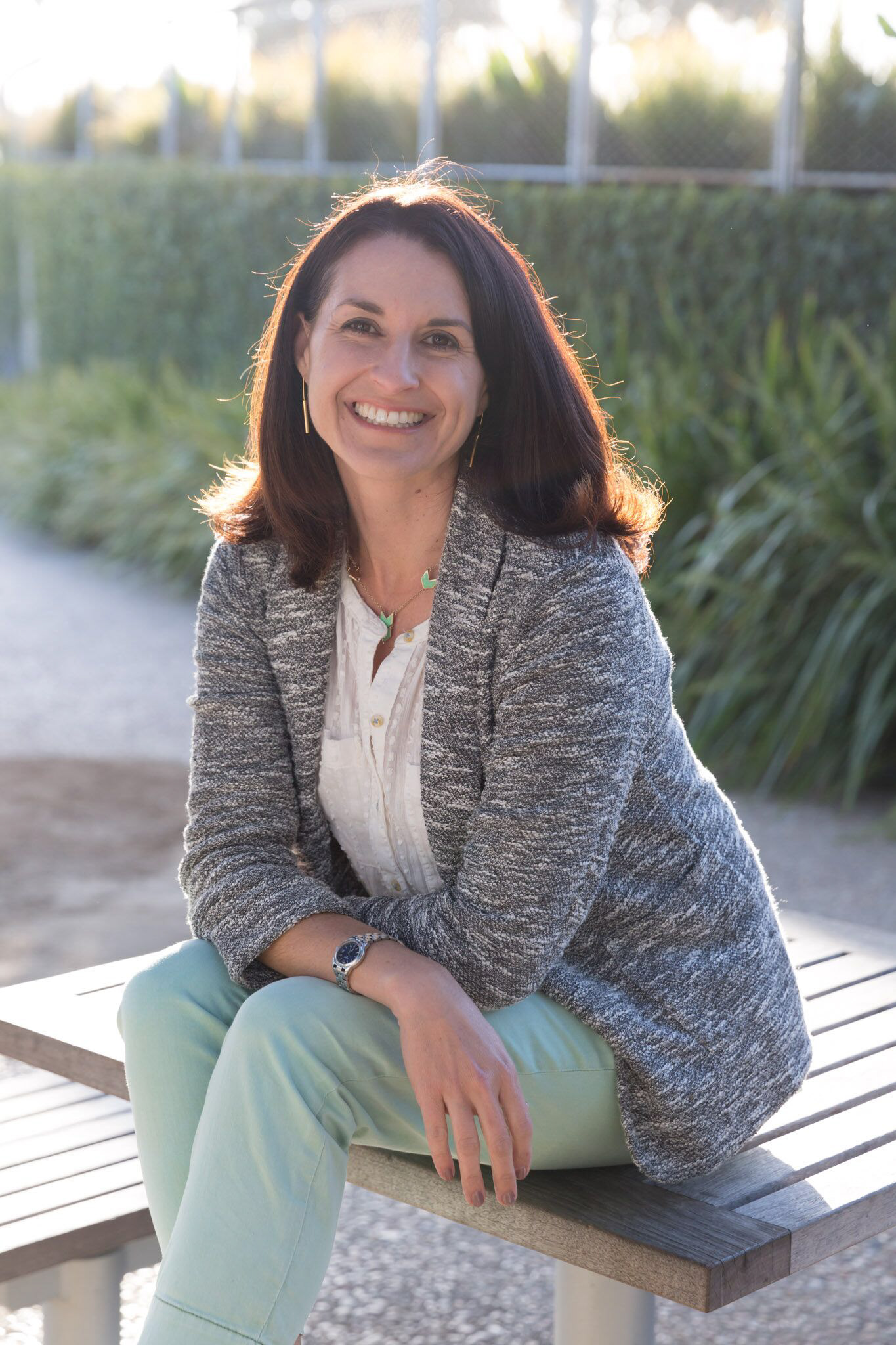 Growing up in Southern California, Jennifer's love for plants and outdoor spaces started at a young age examining flowers and hiking with her family.  
Jennifer earned a bachelors degree from Cal Poly Pomona in Landscape Architecture, and honed her studies during a study abroad program in Italy.  After graduating in 2001, Jennifer started working professionally and has been in the landscape design field ever since.
The years following college were spent with larger firms such as
Urban Arena
and
KAA Design Group
working on both urban and high end residential projects. After deciding to be a mom, Jennifer now enjoys working from home on smaller projects, creating residential spaces where people can enjoy the garden as an extension of their home. She specializes in low water designs using the amazing palette of plants that grow in California.